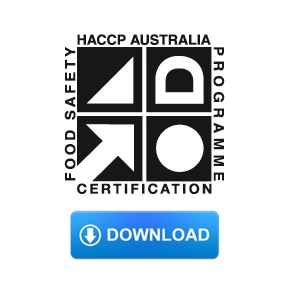 Pine Tea & Coffee operates a HACCP quality assurance programme which sets and strictly maintains standards for product quality and movements throughout the import, storage, manufacturing and distribution process.
We are audited each year to ensure product integrity is maintained. Commercial clients visiting our premises will find a 1000 square metre establishment divided into warehousing, tea production, coffee roasting, office, showroom and factory outlet. Processing areas have epoxy resin floors and protection curtains and cleanliness is paramount using only HACCP approved materials.
Occupational health and safety, and staff training, are also important issues and regular meetings with staff and educators ensure the best equipment, conditions and government assisted education are employed to make working both safe, sustainable and satisfying.